Barbara Campbell™ 100% Natural Brooklyn Sugar Scrub Handmade BC Sugar Scrub Signature Classic Clean Cleanser - Green Beauty 1oz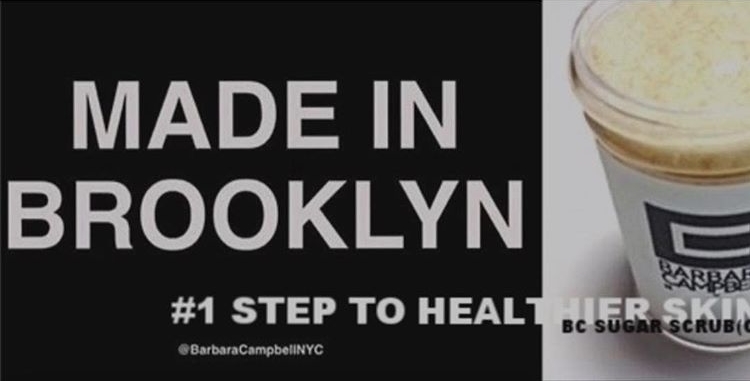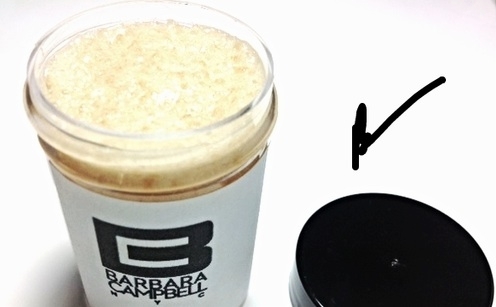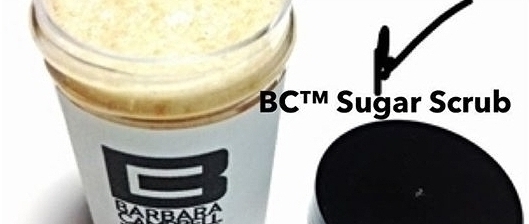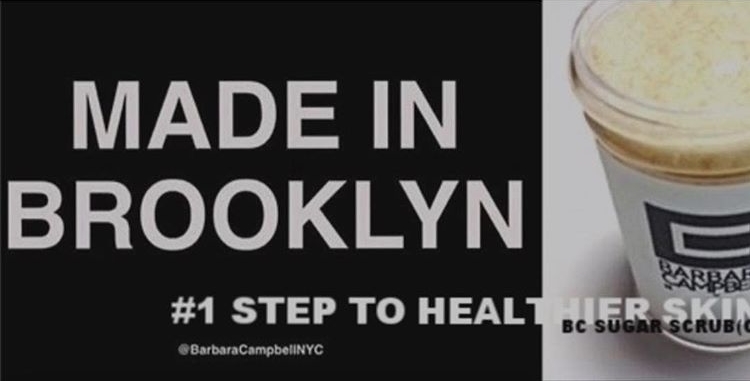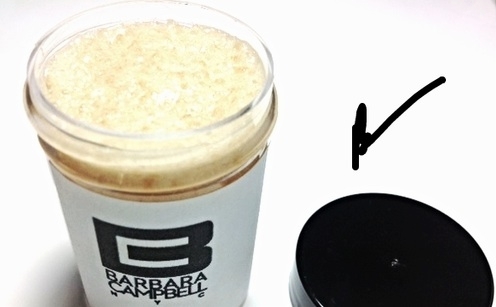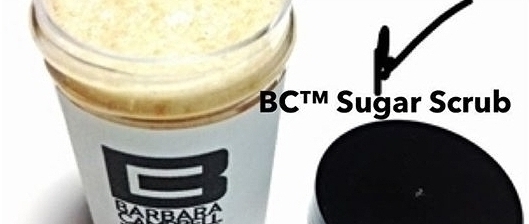 Barbara Campbell™ 100% Natural Brooklyn Sugar Scrub Handmade BC Sugar Scrub Signature Classic Clean Cleanser - Green Beauty 1oz
ALL NATURAL INGREDIENT, CLEANS & EXFOLIATES YOUR SKIN IN THE A.M OR PM., *NO ARTIFICIAL COLORING, NO PRESERVATIVES, A MADE LOCAL BROOKLYN PRODUCT, MADE IN SMALL BATCHES, Made With Care Ask for it by name Barbara Campbell Sugar Scrub (BC Sugar Scrub). Made In Brooklyn, NY 11216
Barbara Campbell™ 100% Natural Brooklyn Sugar Scrub Handmade BC Sugar Scrub Signature Classic Clean Cleanser - a signature classic Barbara Campbell NYC brand: Barbara Campbell Sugar Scrub > BC Sugar Scrub Clean Beauty Cleanser/Exfoliate Product - 1oz Clean Beauty Product.
Ingredients: cane sugar, coconut oil, vegetable oil (soybean oil) sodium cocoate, water, glycerin, sodium chloride, sodium gluconate, fragrance essential oil.
Purpose: to gently exfoliate your skin. keep out of reach of children *for external use only.
Direction: apply product to wet skin, lightly exfoliate and rinse for a delightful experience. Use only as directed.
Contain no dyes. not tested on animals, no parabens. no sodium lauryl sulfate. no mineral oil. no artificial fragrances. no chemical preservaties

Small batch production manufactured by www.barbaracampbellnyc.com crown heights, brooklyn, ny 11216 made in brooklyn