TESTIMONIALS - Praise for Barbara Campbell Accessories ©:
Barbara's designs have been described as clean and contemporary, architecturally and naturally inspired, and "more art than ornamentation." Barbara Campbell's handcrafted pieces worn frequently by TV personalities including Shaun Robinson, Emmy Award Winning Journalist, Author, and Host of "Access Hollywood", Sue Simmons, co-anchor of the "News 4 New York" newscasts and most recognized forecasters, Janice Huff meteorologist for NBC4 newscasts, Lori Stokes anchor of ABC Eyewitness News, Fortune Magazine senior editor Leigh Gallagher, and celebrity make-up artist Mally Roncal of Mally Beauty.com. Jewelry Designer Barbara Campbell unique one-of-a-kind handmade accessories creation has also been Seen On Access Hollywood, LX NewYork, FOX, NBC, ABC.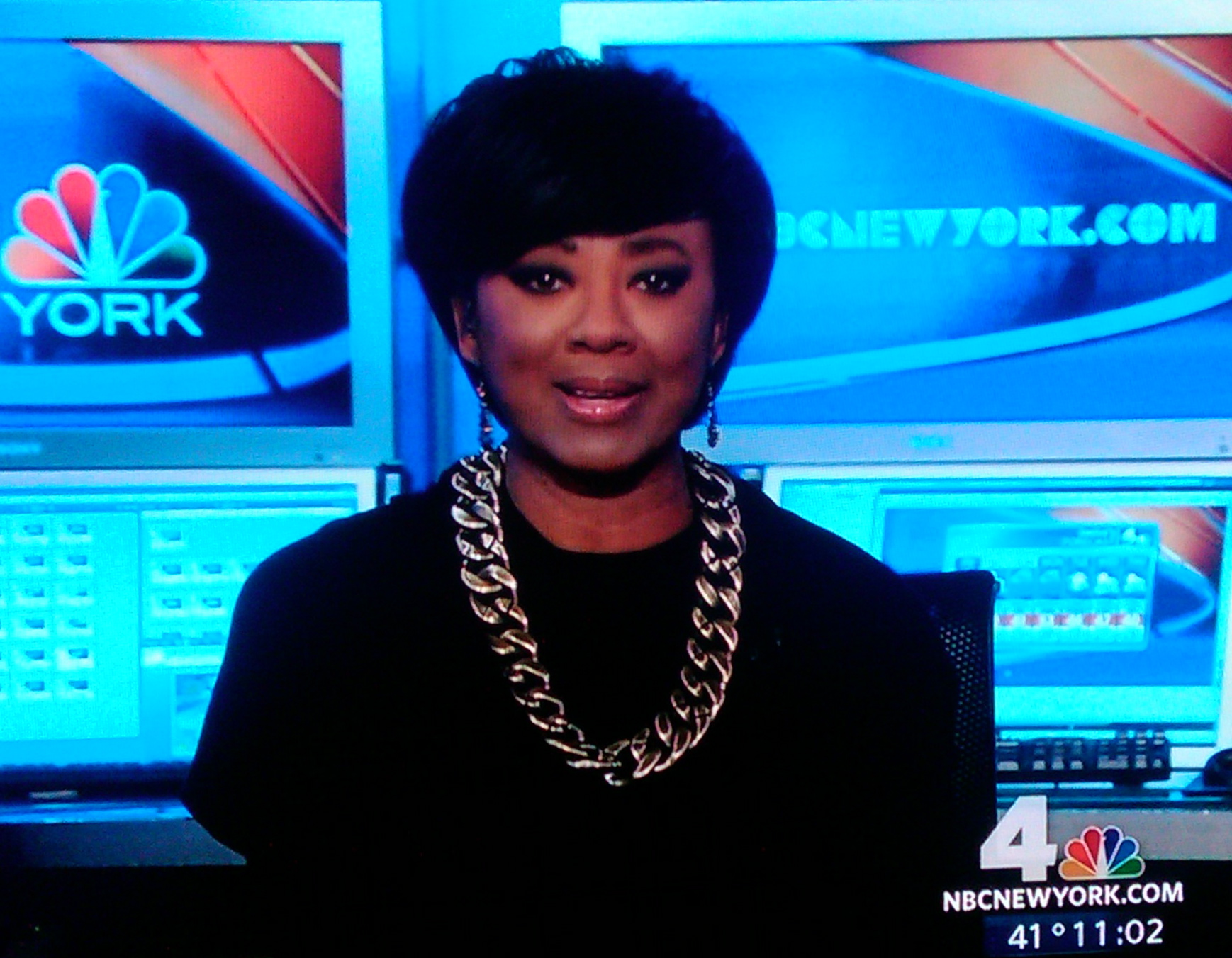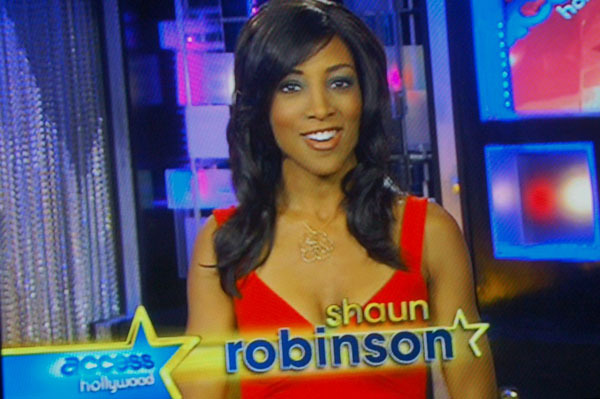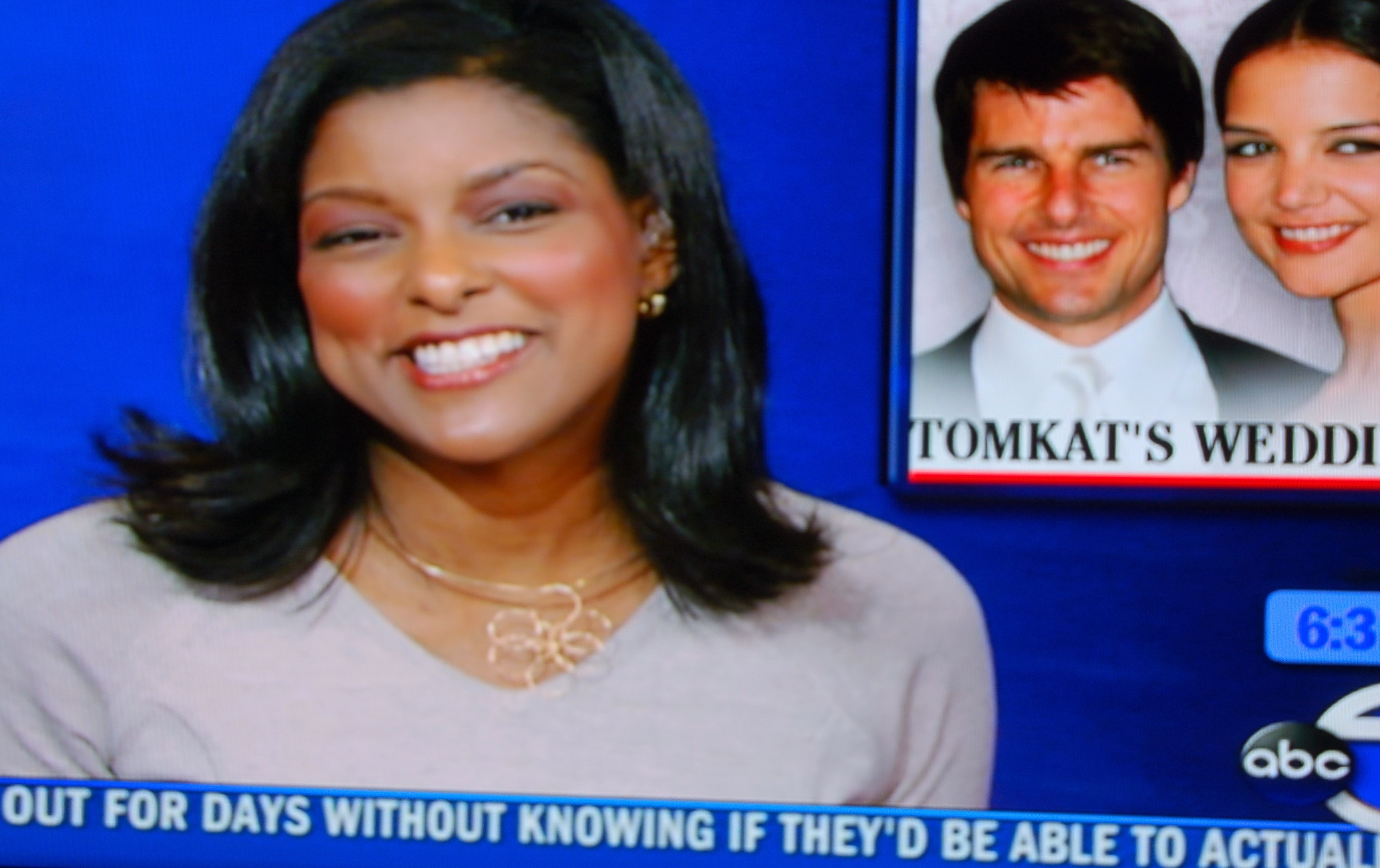 Our happy clients kind words and testimonials and praise for Barbara Campbell Accessories,
"Wearing beautiful Barbara Campbell accessories on show today!" -Access Hollywood, Shaun Robinson
"Love, Love, Love Lucky "Six" Necklaces." -Mally Roncol- Celebrity make-up artist and owner of Mally Beauty
"Cute little purse!!!... I really like it..." -Meteorologist of NBC New York Channel 4 News, Janice Huff
"That Special Something" Hugh Person - The Wall Street Journal
"Especially Impressive" Ruth Ann Leach - Nashville Banner
"Raising Women's Self-Esteem" Rita Nissan - NY1
"Brooklyn's Next 5 Hottest Jewelry Designers" -BrooklynExposed
- "Said you now touched her weakness for handbags!"
- "I can't wait to bring Barbara Campbell Jewelry back to Australia, they will love it!"
- "Looking forward to spreading the word about Barbara Campbell leather clutch bags to London and all my friends"
- "Holland has tulips, but it also needs Barbara Campbell jewelry."
- "Washington DC boutiques need Barbara Campbell accessories on display. I will be telling all my friends!"
"Your jewelry is beautiful-- unique and sophisticated."
-Larina Kase www.larinakase.com
"The unique design of Barbara Campbell's jewelry evokes a sense of positive energy. You can tell that each handcrafted piece was made with a deep spirited passion and love for the art."
-UNVOGUE.COM Magazine- Publisher, K. Tyson Perez
"The delicate refinement of Barbara's collection makes it an absolute stand out and the pieces reflect an almost introverted beauty that shows itself in the fine craftsmanship of each piece."
- Maria Tennariello– Shop till you drop- Dan's Papers
"Simple and elegant best describes Barbara's jewelry."
-Eugenia Bartell- Montauk Pioneer
Fashion Bloggers Quote's Barbara Campbell has been called
"A driving force in the jewelry industry."
-Rebecca Alexander-Saynt -Fashion Indie
"Barbara Campbell has already been collecting raves and fans"
"I think it's such a treasure to find a jewelry designer who makes handcraftedpieces...it's designed from the heart and soul. Barbara Campbell is just that type of designer. Definitely, a great contributor to this "society."
-xoxo, Andrea Fenise- High Society
"Barbara Campbell is one of my favorite emerging designers that makes fabulous accessories with an edge. I personally own two pieces of her jewelry that never fail to attract compliments whenever I go! Her talent and attention to detail shines through in these unique and one of a kind items that will instantly make you stand out in the crowd"
www.thefashionpotential.com Melissa McGraw
Barbara Campbell Accessories are hand made by Designer Barbara Campbell all in Brooklyn, New York City, 11216