Welcome to Barbara Campbell Accessories Made In Brooklyn Handmade BK Fashion Brand Based In, New York City NYC/ Local Digital Media Retail Product Development Beauty Studio Company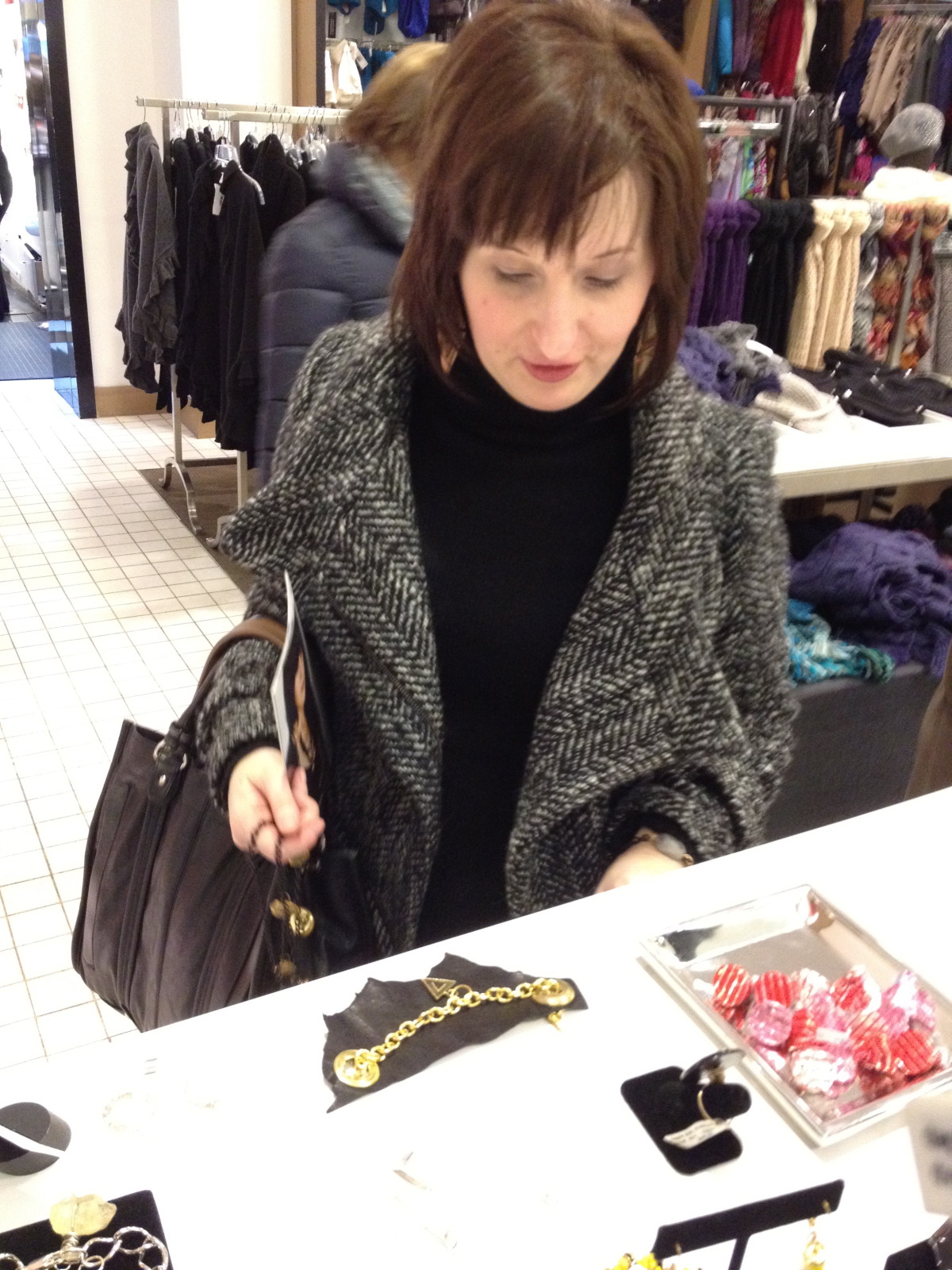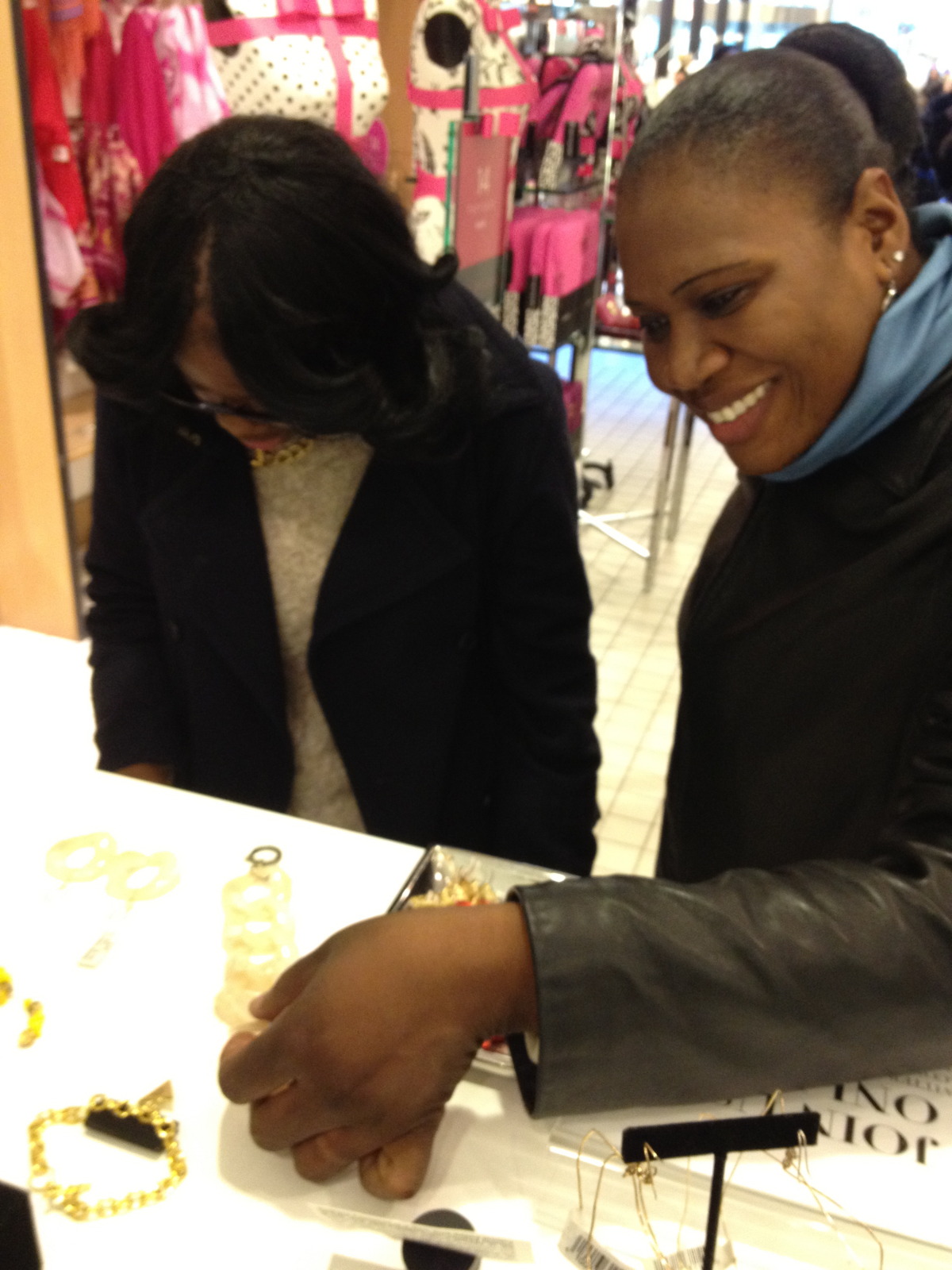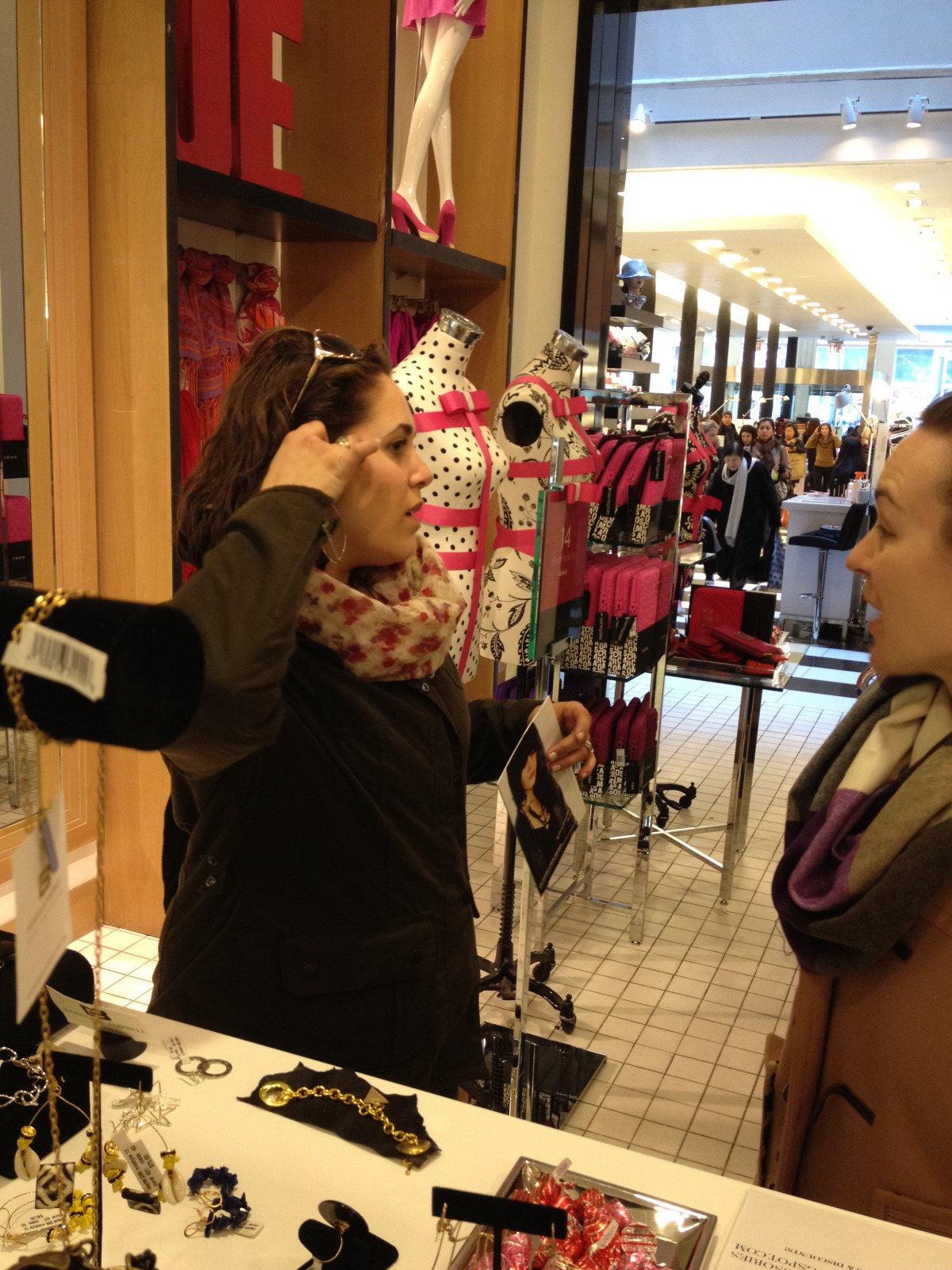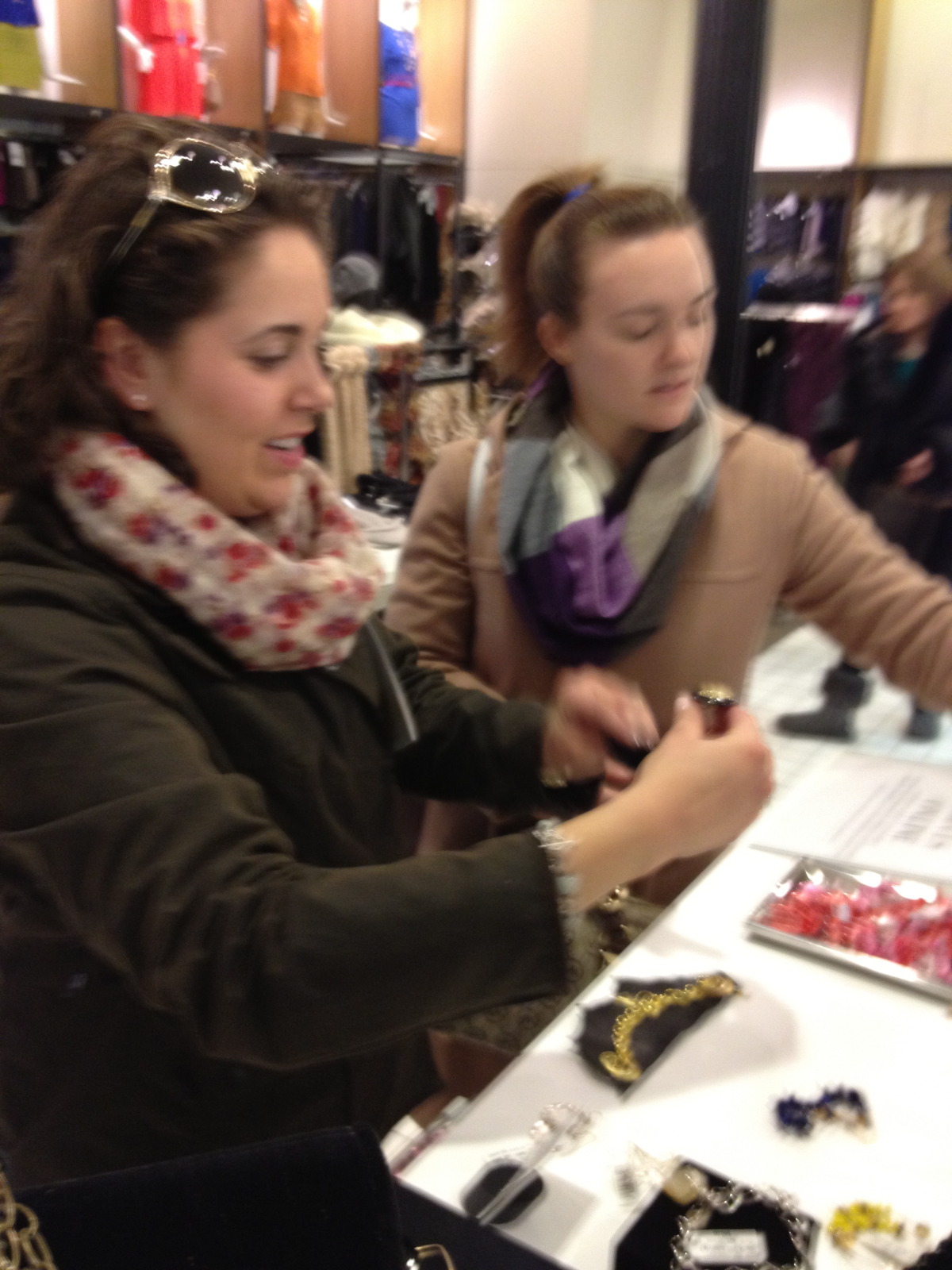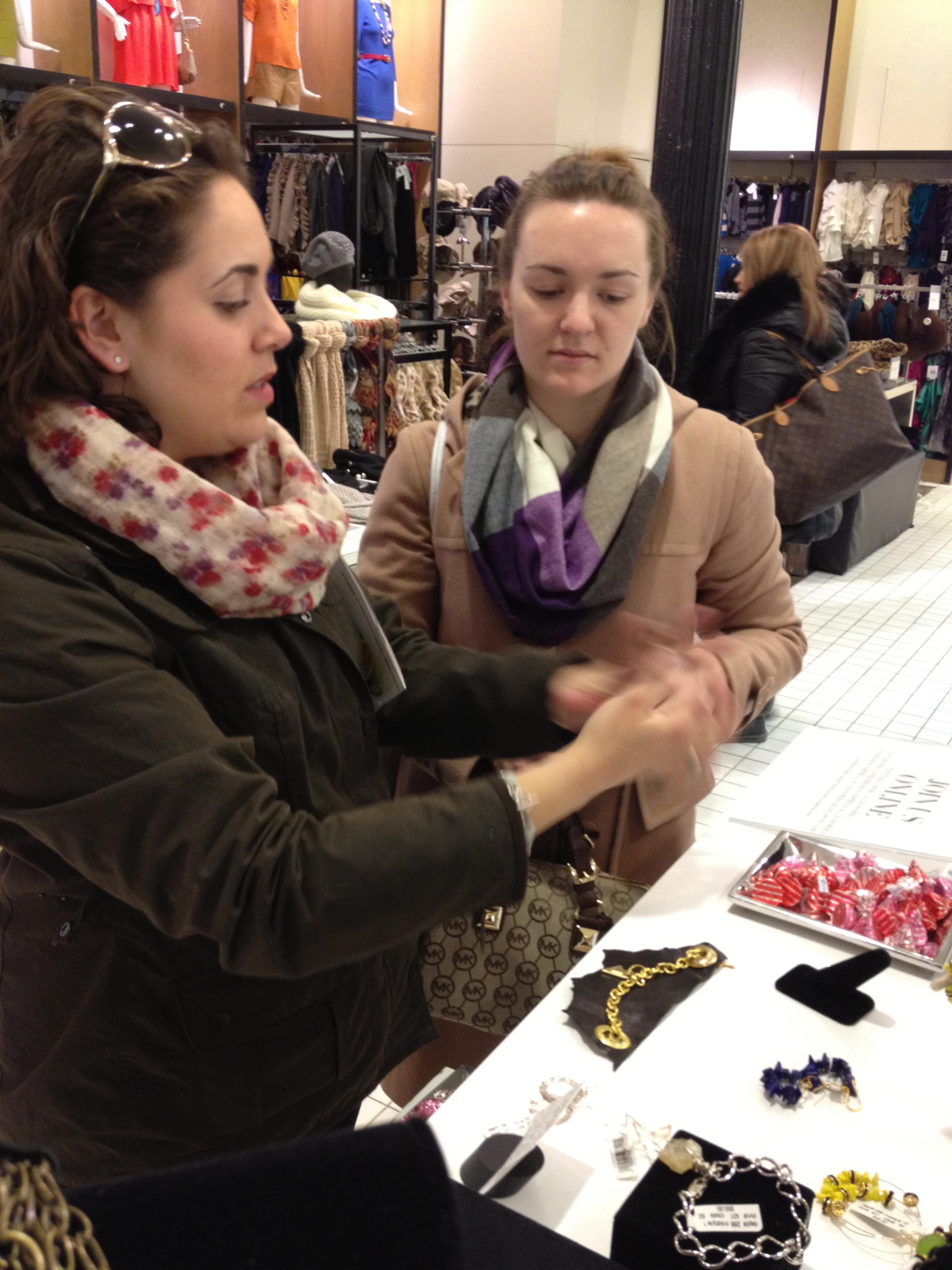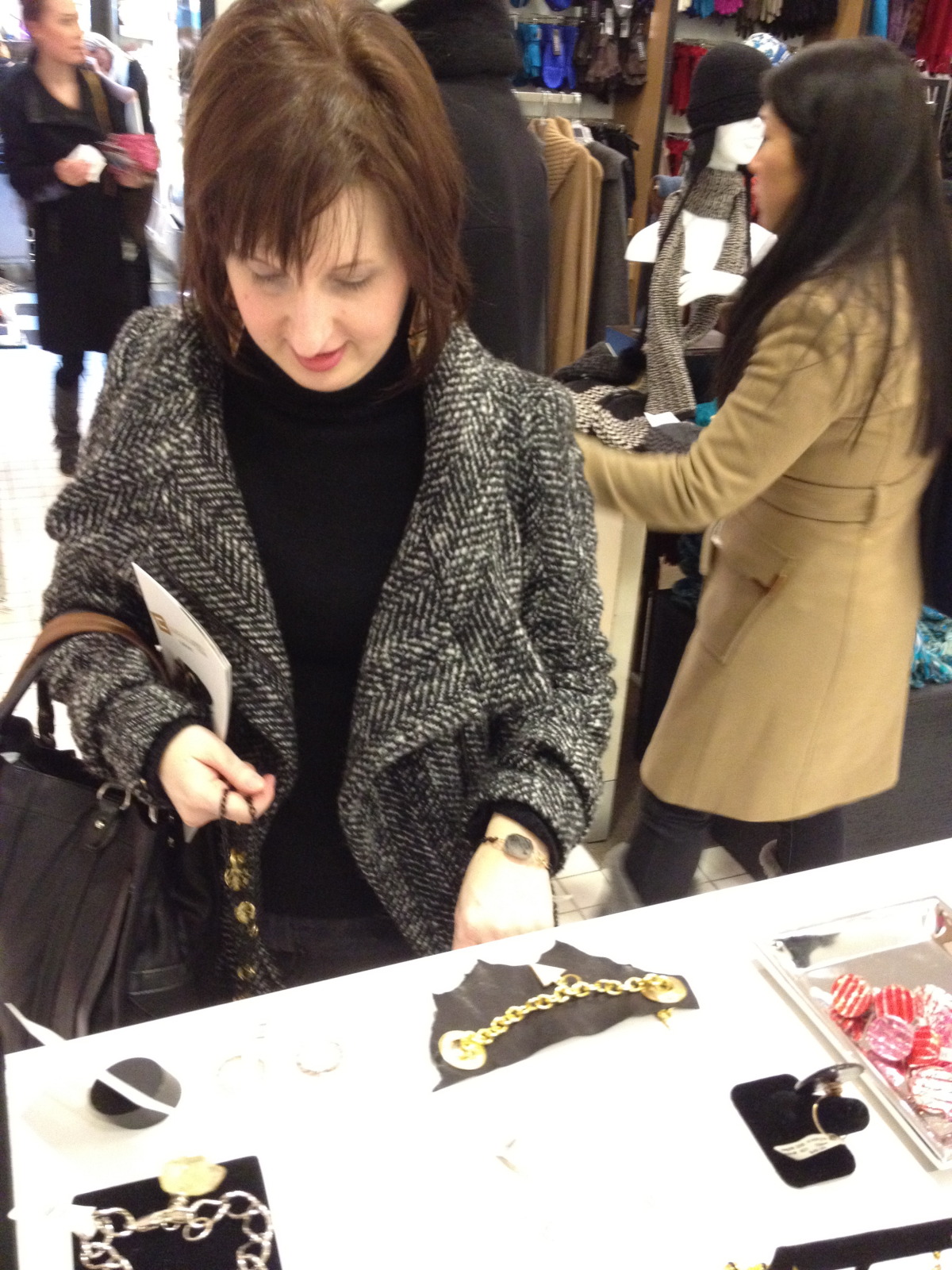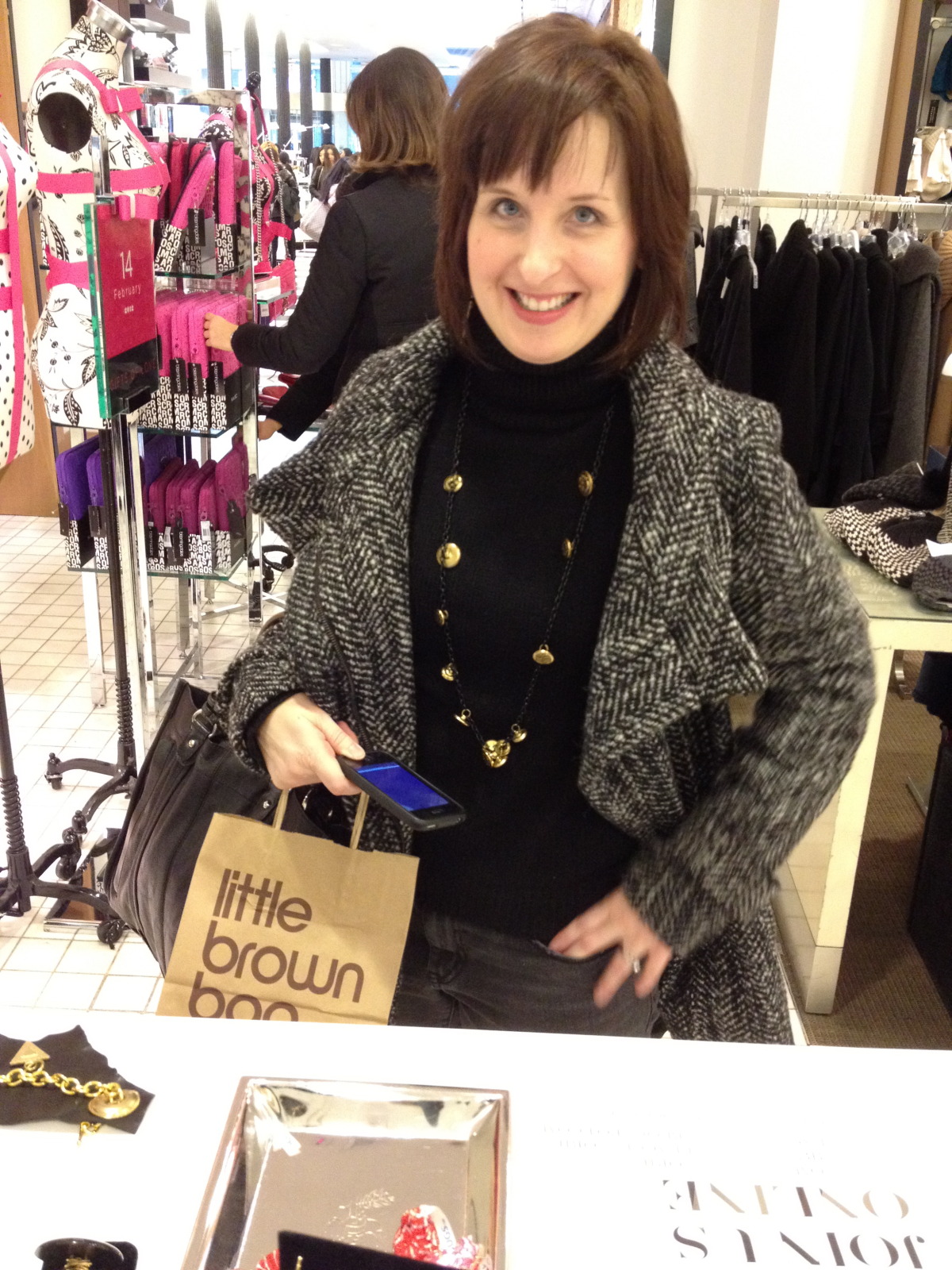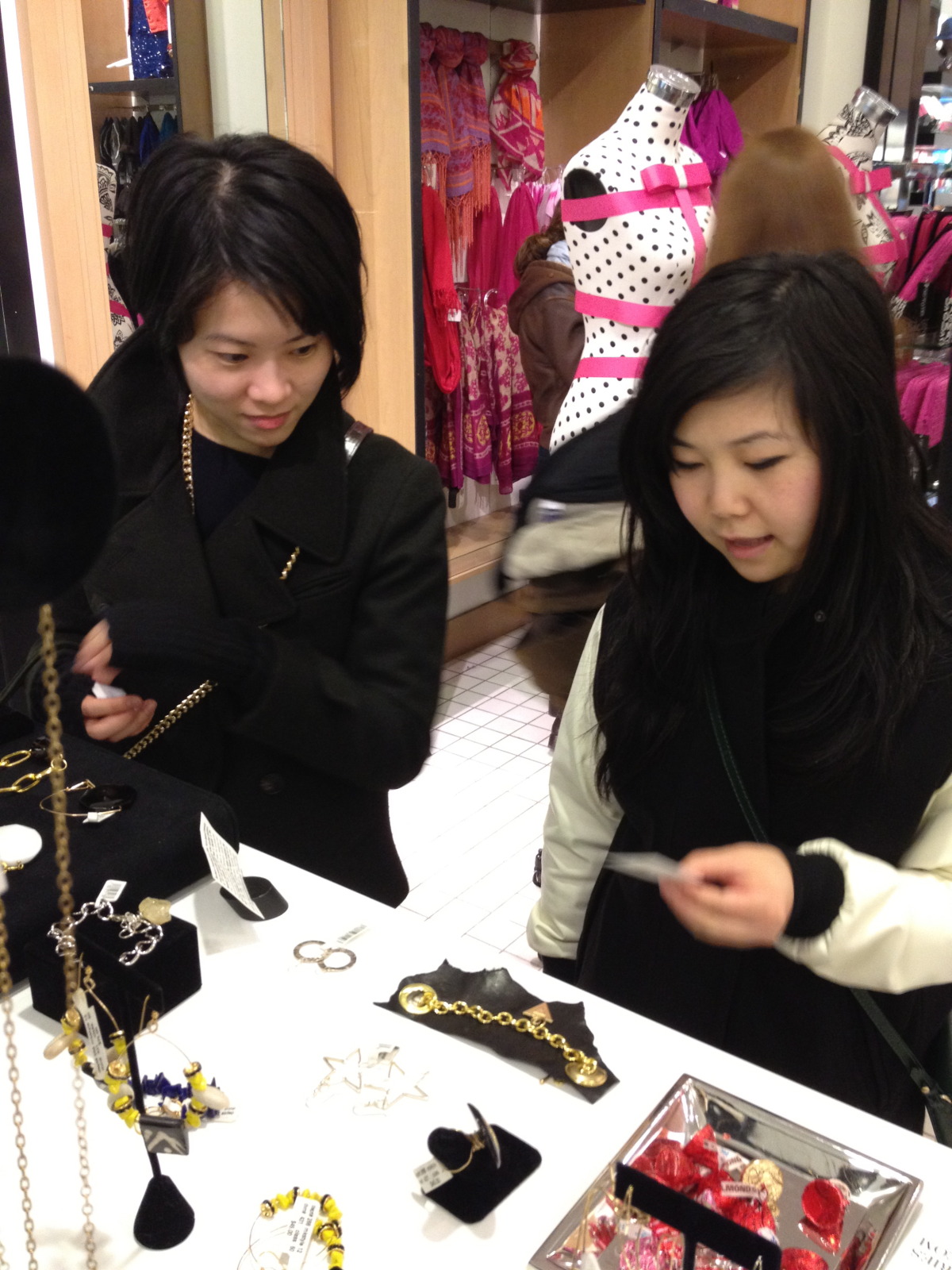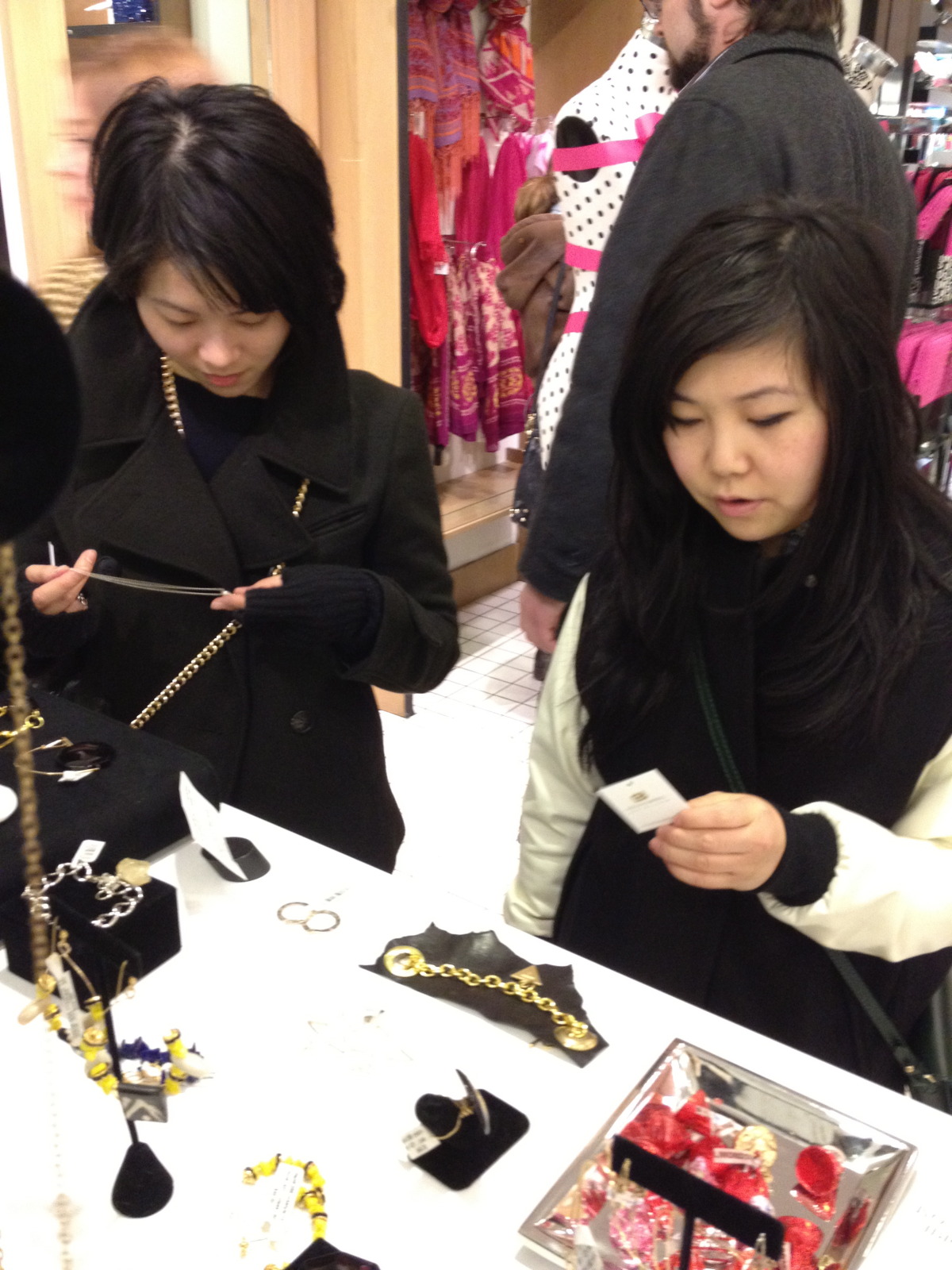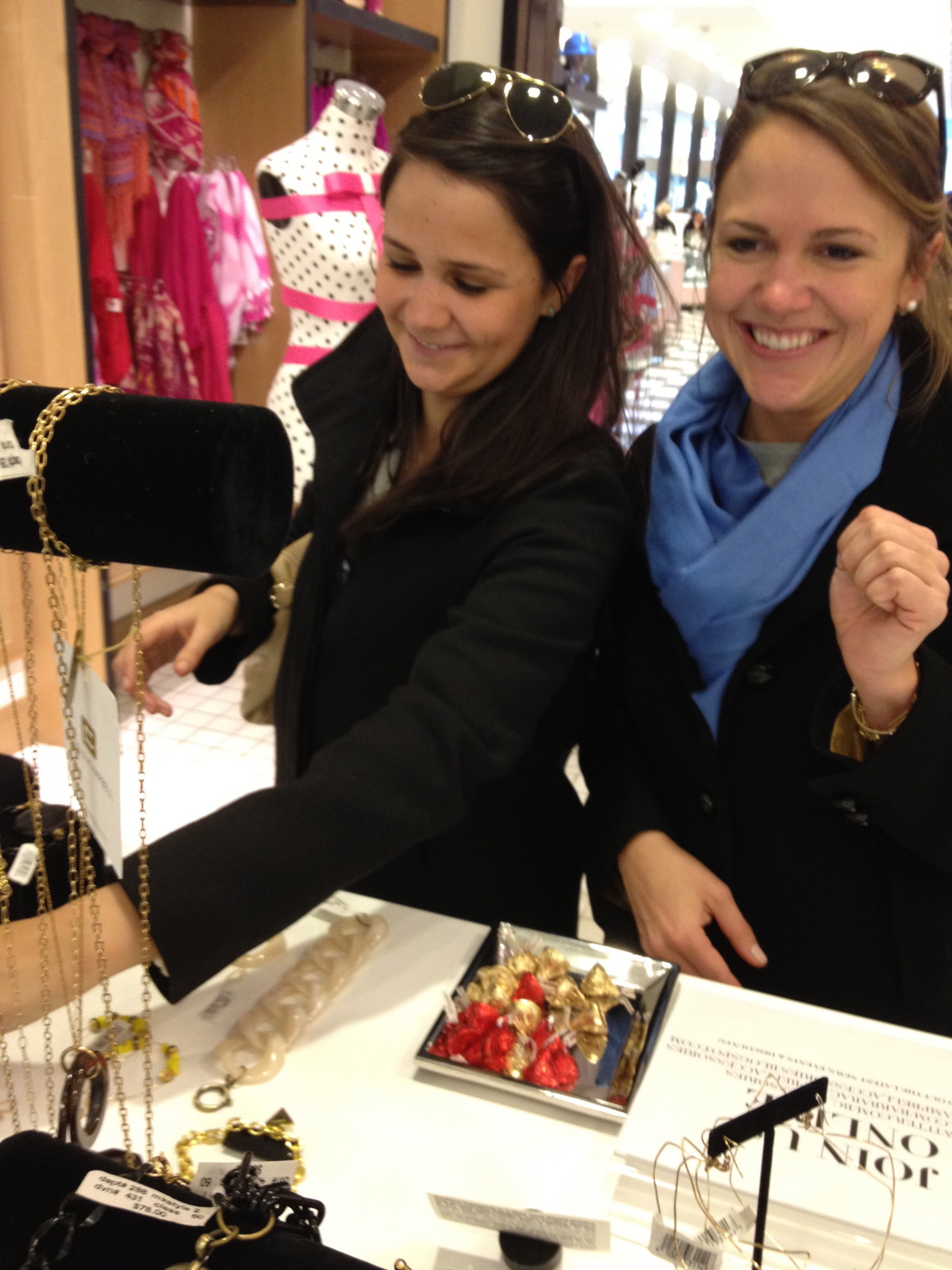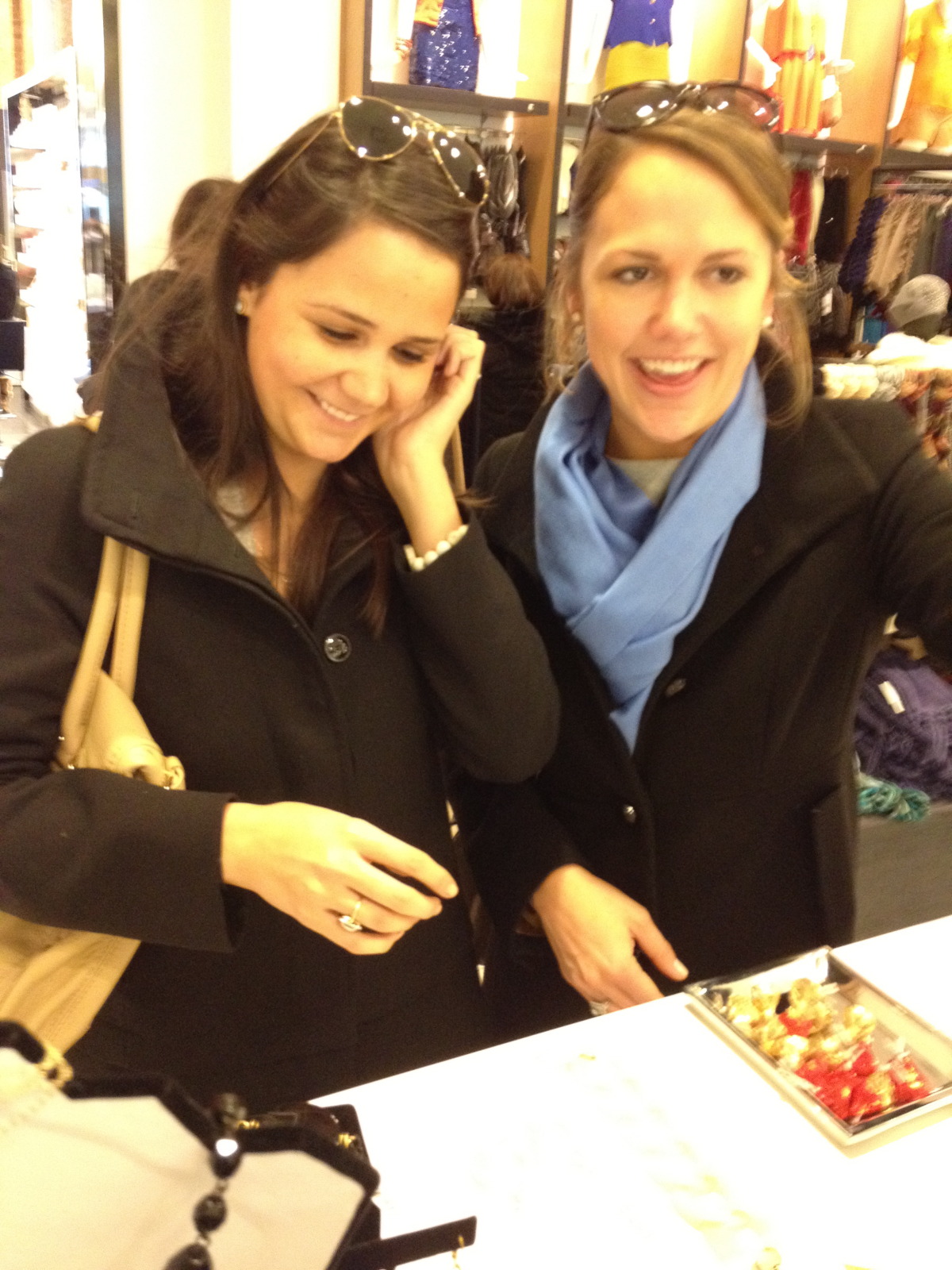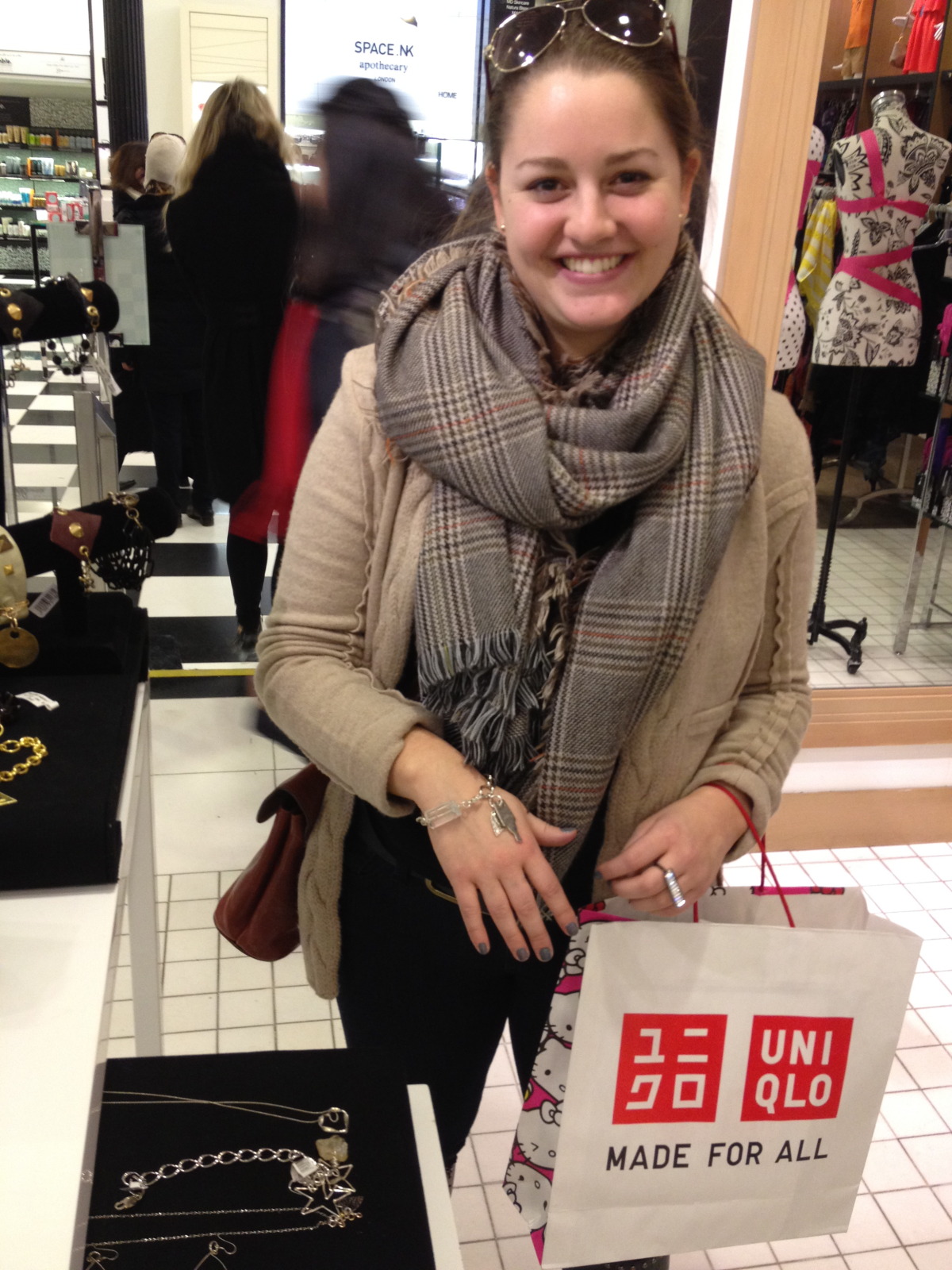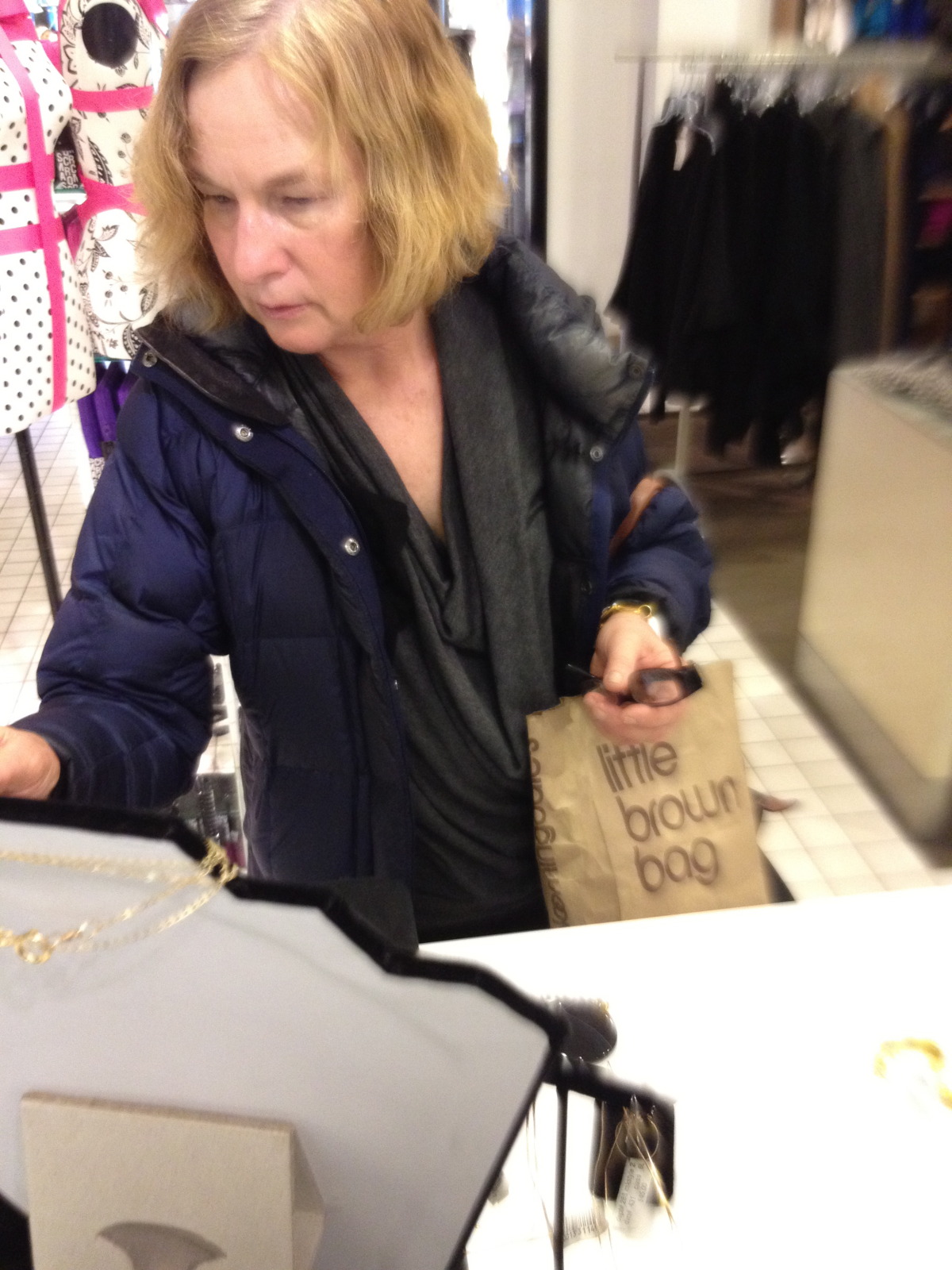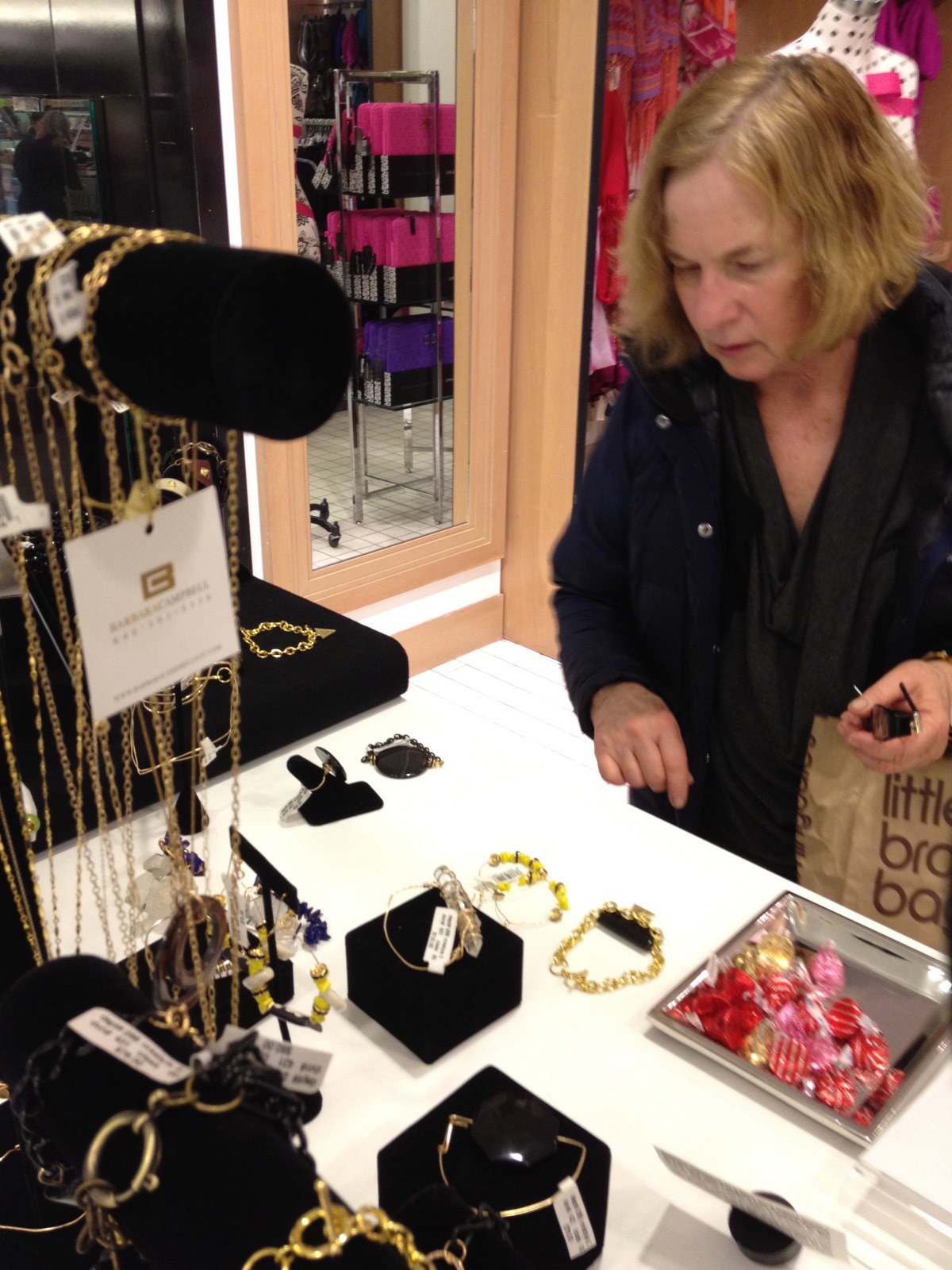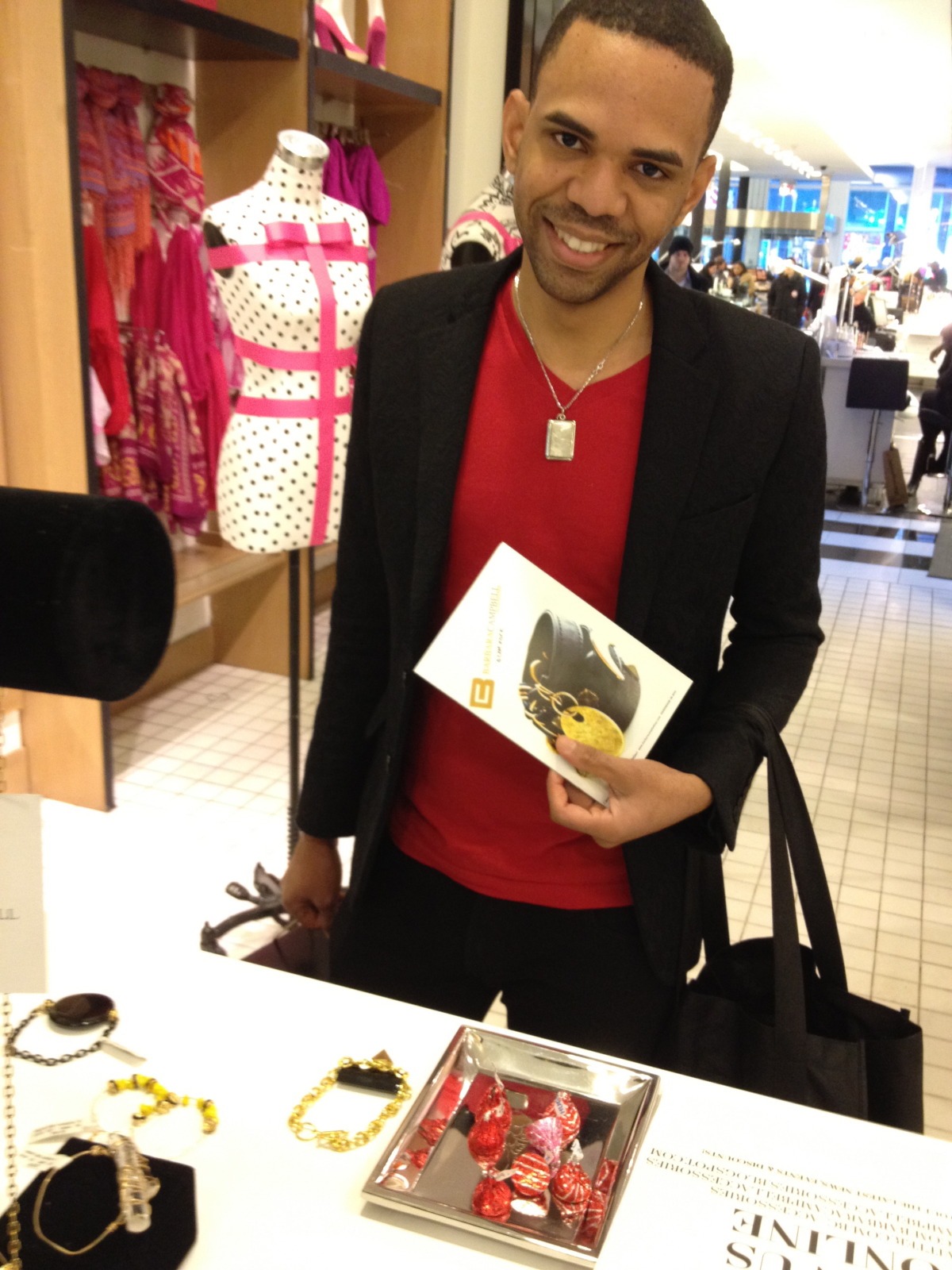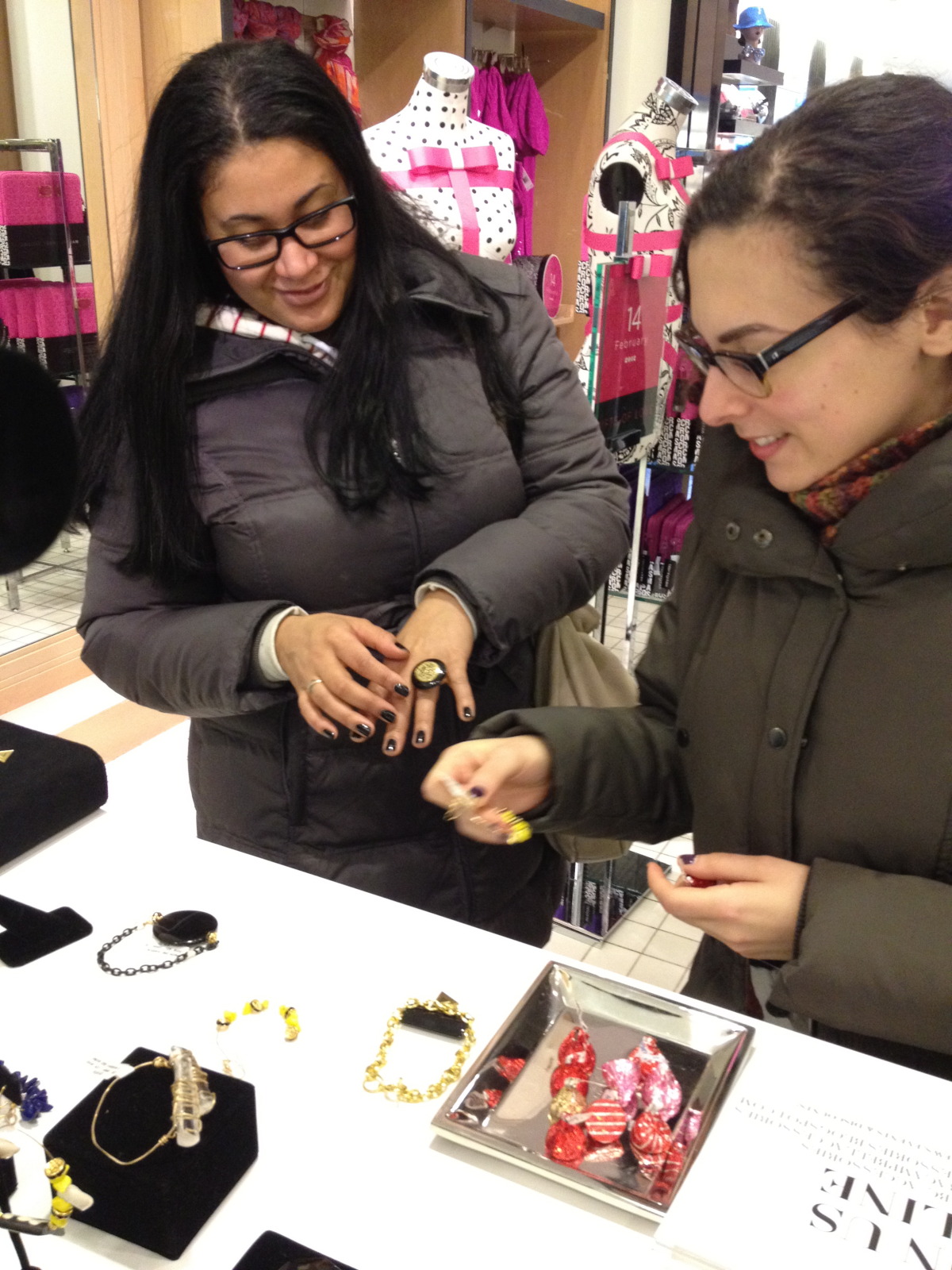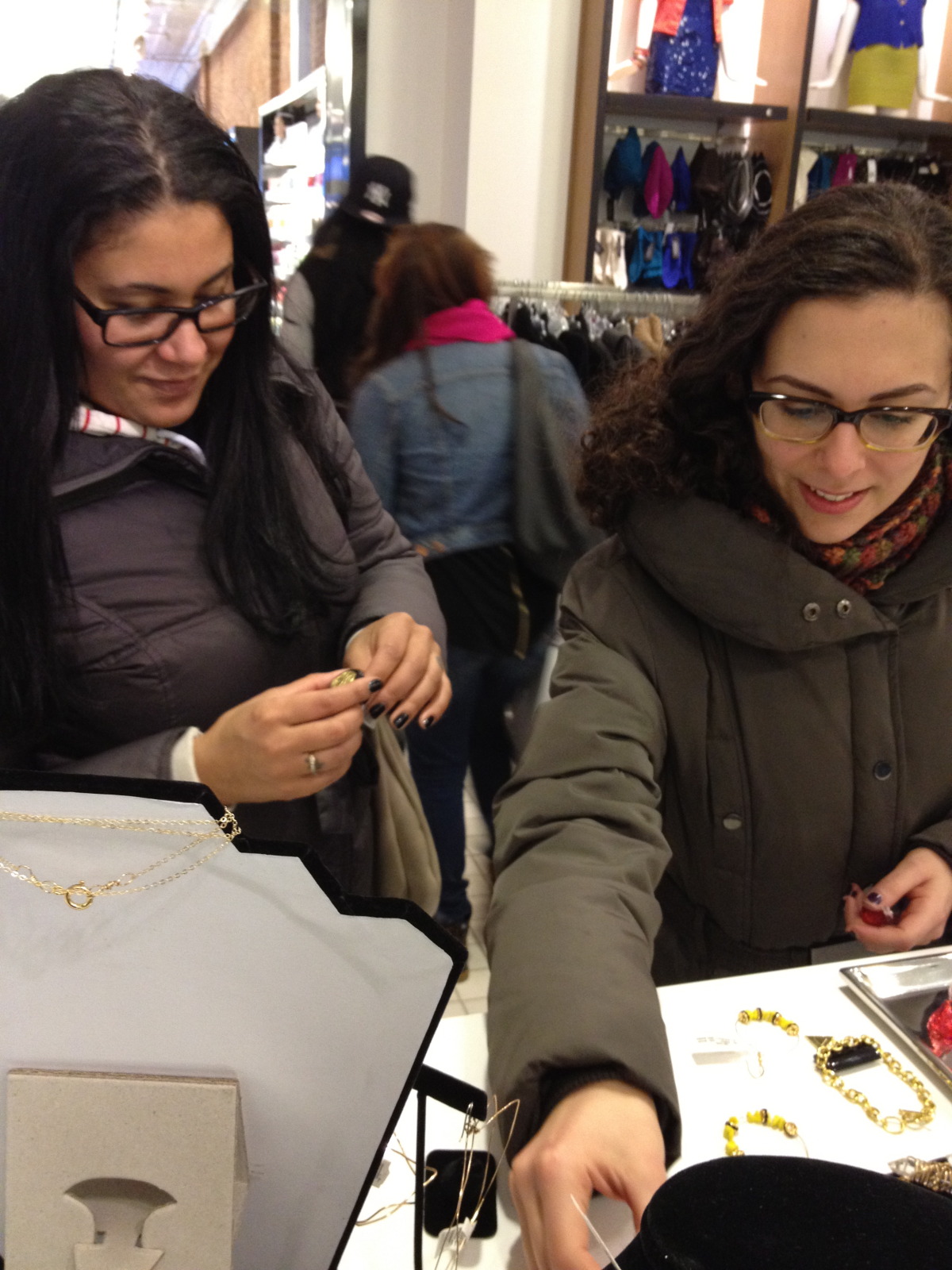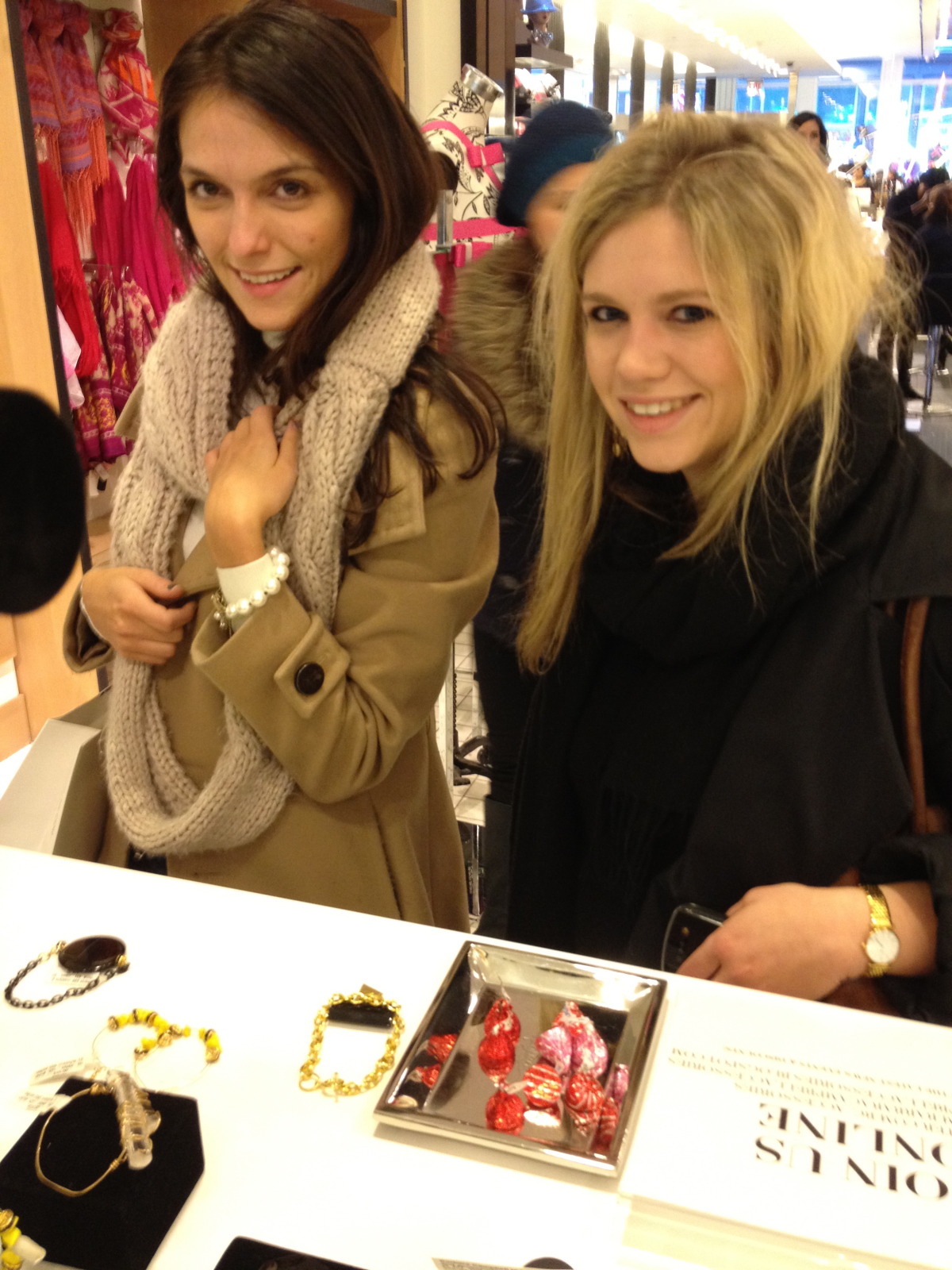 "A driving force in the jewelry industry." -Rebecca Alexander-Saynt -Fashion Indie
"Barbara Campbell has already been collecting raves and fans" -Lesley Scott- Fashiontribes
"The unique design of Barbara Campbell's jewelry evokes a sense of positive energy. You can tell that each handcrafted piece was made with a deep spirited passion and love for the art." -UNVOGUE.COM Magazine- Publisher, K. Tyson Perez
Thank You For Visiting Today!
HI I'M BARBARA CAMPBELL NYC & WE ARE A BROOKLYN BASED PRODUCT BRAND DESIGNER OF BEAUTY & ACCESSORIES DESIGN DEVELOPMENT DIGITAL TV MEDIA STUDIO COMPANY + THE ONLINE BROOKLYN HOST OF TELEVISIONBBTV WEB SERIES TV SHOW.
Barbara Campbell is a Brooklyn fashion designer, beauty expert, a lifestyle maven. whose handmade pieces are worn frequently by TV personalities including (read more)
Barbara Campbell of Barbara Campbell NYC is the Founder and Creator of Barbara Campbell NYC Accessories & Beauty lifestyle brand, a Made In Brooklyn Product Development Design Digital TV Media Studio Company. Since 2017 Barbara Campbell has become a Women In Media a Brooklyn TV Personality Lifestyle Brand and the Spoke Person for "Brooklyn Beauty Television BBTV" Media Network, Producing Filming Directing Podcasting and Writing Television BBTV-BK Programs and staring in her very own tv show Barbara Campbell Beauty Live a Morning Brooklyn Talk Show for Brooklyn Women in Crown Heights, Brooklyn, NY & online & around the world, teaching all things Beauty to DIY Beauty Routine, HowTo Video To Health&Beauty to Advice on DIY Entrepreneurship.
Created by a Woman for Women.
Brooklyn Made Accessories
WHAT'S NEW!
B-NEWSLETTER
ASK BARBARA
BARBARA ONYOUTUBE CLICK TO SUBSCRIBE
"The Women Of Tomorrow Is Here Today Yesterday" - Barbara Campbell NYC
LET'S WORK TOGETHER EMAIL.COM BROOKLYNBEAUTYTV@GMAIL.COM
BARBARA CAMPBELL NYC ACCESSORIES HAVE BEEN FEATURED IN: